Rituels by Monoï Spirit
Rituels by Monoï Spirit
Monoï Spirit Rituals presents 4 product concepts – 4 creative keys to bring you to the heart of the Tahitian world and inspire the formulation of original beauty and wellbeing rituals. Monoi de Tahiti, a prodigious preparation of fresh Tiare Tahiti flowers in refined coconut oil, is a cult regenerative product for the body and soul.
MONOI WHITE
Purifying mousse with Tiare flowers
The suave fragrance of the Tiare flower deliciously unwinds the soul and awakens the senses. It is the prelude to a marvelous ritual where the skin opens up to a delicate and ensuous caress – delivering the full softness and radiance of the snowy white flower in the Pacific sun.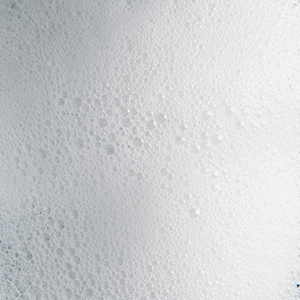 MONOI SPA
Refreshing mist with lagoon water
Awaken the body in the Pacific light, liberate oneself from one's tensions in the clear water of a lagoon. The soul recovers all the vitality consumed by excessive stress and over concentration. Detoxify the body and reconnect to delicious sensations.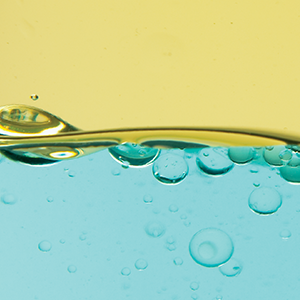 monoi DEEP REPAIR
Draining pulp with Moorea pineapple
Taurumi Maohi, the Maohi massage, allows the body to fully reconnect to the world. It implies a profound intimacy between the skin and plants, between the body and nature. It is performed with Monoi de Tahiti which concentrates the virtues of Tahitian plants to repair, balance and sublimate the body and soul.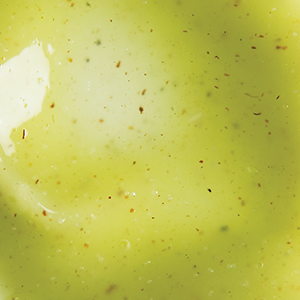 monoi SUBLIME
Black Mask with Tahitian Pearl
Drawing its aura from ancient sources, Monoi de Tahiti inspires exceptional personal care formulae. Imagine a sacred moment dedicated to the skin, a treatment with rare flowers and precious oils – to rediscover the fascinating ritual of the mask behind which a prodigious sublimating process occurs.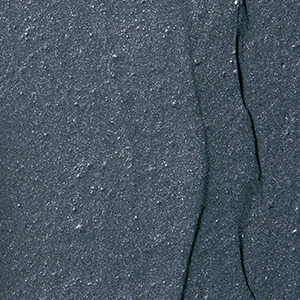 An inexhaustible source of creativity
To be closer to you in your creative phases, to allow you to develop new products faster and to share our inspirations, the Monoi de Tahiti Association develops concepts and Haute Couture formulas in a series of original Cosmetic Inspirational Guides. Each series explores a specific dimension in personal care and suggests products which showcase the many aspects of Monoi de Tahiti.